Stylish Transportation
Do you need transportation within Brno or its nearest neighbourhood?
No problem! Limuzíny-Brno offers car rental starting at 1 hour!


Limousine with Professional Chauffeur
Do you travel long distances
Okay! Our cars are always the most reliable, stylish and comfortable.


Wedding
Try out All-Inclusive wedding!
Your limousine is available all the day, so you don´t need to worry about organization and timing. We solve all the problems for you. Your only task is to enjoy fully equipped limo-bar!
Complete Service
Are you preparing corporate meeting? Do you need to transport more persons from airport to office, restaurant or another city...?
Our chauffeur is ready to take care of your transfer. The limousine is available for you throughout the day and it´s always ready where it is needed. No more searching for a taxi, unnecessary phone calls and long downtime!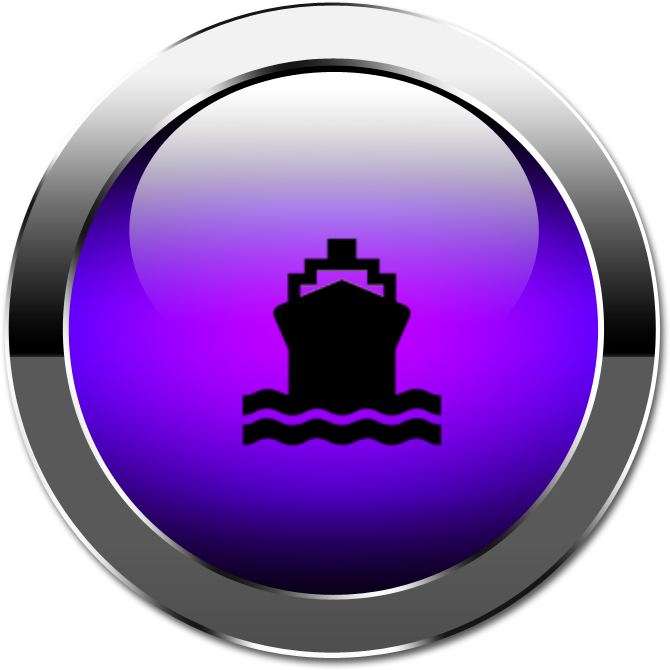 Night-time Romantic Ride through Brno
Surprise your partner by this special ride!
You can admire the architectural masterpieces of Brno in the evening time ... Or just each other? It depends on you! Why not to take the opportunity to ask your beloved to marry you?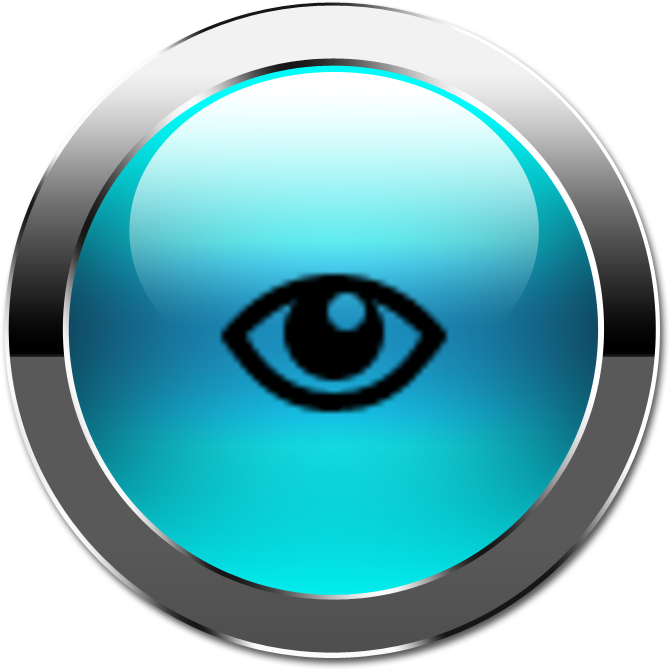 Sightseeing Cruising
Do you like a pleasant countryside near Brno?
Let´s go for a ride to visit the countryside and drive through the scenic Moravian villages with their historic sites and monuments!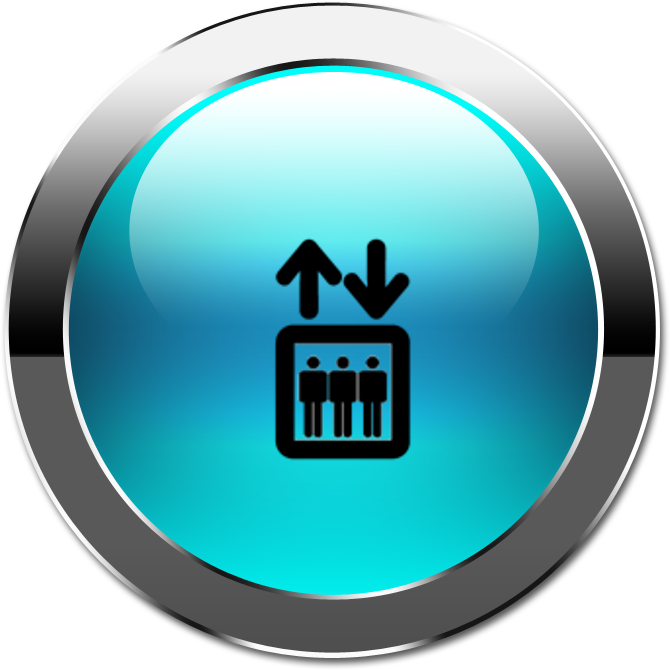 Party
Are you planning a birthday party?
Here comes the chance to travel with all your friends by special balloon-decorated limousine. Or would you like to pick your birthday person up together? Success guaranteed!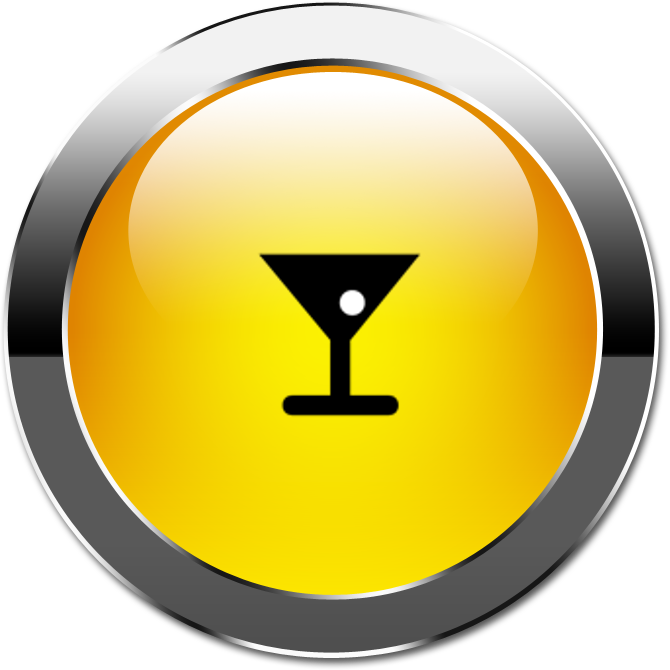 Night in the Music Club
You are going to become a VIP this evening! You will arrive like a Hollywood star!
Special VIP section and welome drink is waiting for you in one of the best music clubs. We hope you´ll enjoy this evening as well as your limo-transfer back home!
Restaurant
If you prefer elegance and style, join us for a lunch or dinner at a famous restaurant.
VIP table reservation is commonplace, as well as the best quality meal.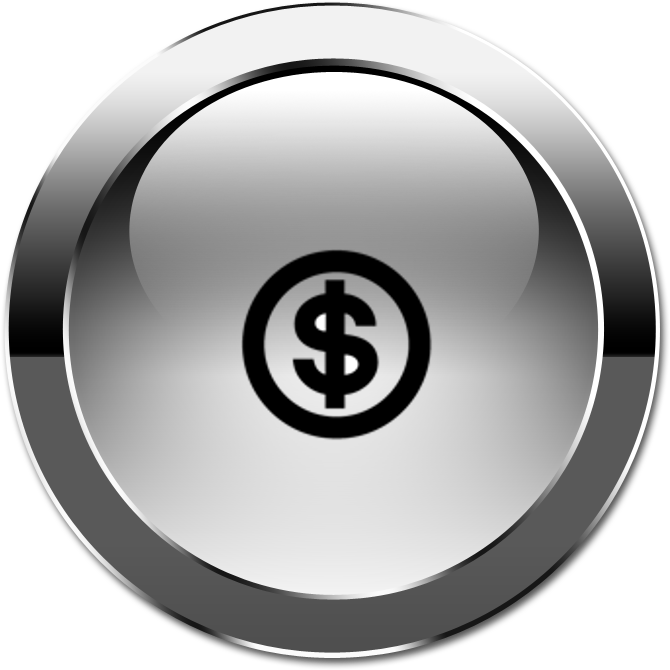 American Cowboy
Genuine American stretch limousine will take you to the ranch, where the horse is ready for a breathtaking ride through the charming countryside. Here you are going to discover feelings of American Cowboys roaming the endless desert ...
What can I say? Don´t forget to have real American Whiskey during the limousine transfer back to your home.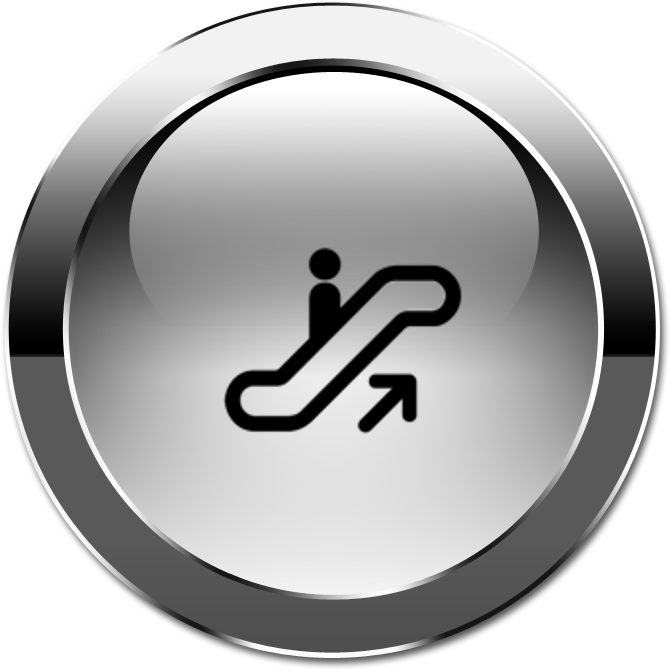 Sightseeing Flight
This adventure will bring you into the sky! Your private sightseeing flight will be prepared exactly according to your individual requirements.
Your journey to the airport and back home is provided by luxurious limousine. Of course there is also a choice of different sightseeing routes from different airports in the Czech Republic.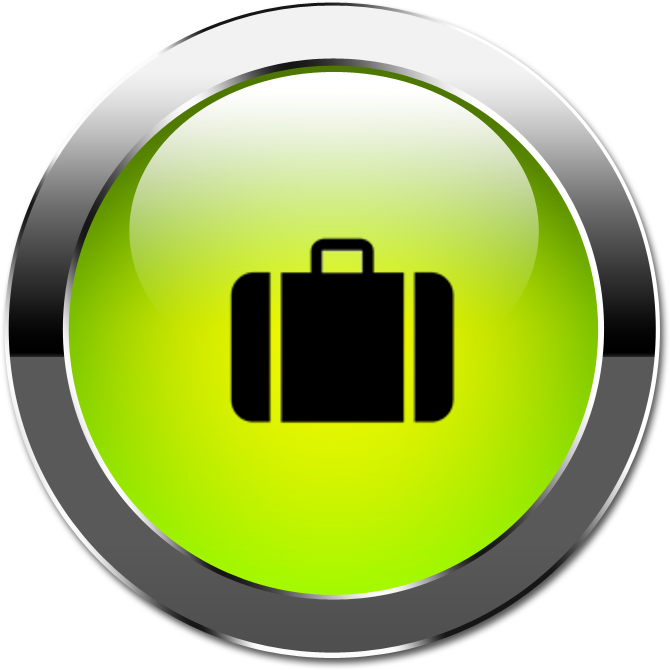 Airport Transfer
Flying long distances? For work or recreational purposes? Our limousines are comfortable and always on time.
Say goodbye to backache caused by bus seats! Our limousines provide more space than you ever imagined! The same is true for your luggage, of course.
Private Jet
Do you want to travel alone or with a group of friends or business partners by private plane?
We will arrange for suitable aircraft, the nearest airport and ground transportation to the airport from your home!
Challenge
So far nothing interesting? Do you have your own ideas?
Excellent! Tell us about your idea and we will arrange everything and tune to the last detail. No challenge is high enough for Limuzíny-Brno and nothing is impossible for us!